Figaro Bénéteau 3
nke, official supplier of the class where « legends are born »
All FB3s are equipped with the same nke package: two Multigraphic displays, two Multidisplay displays at the masthead and a PAD. HF GPS and compass sensors are included as well as the pilot computer and the pilot remote control with its radio receiver to control the pilot automatically.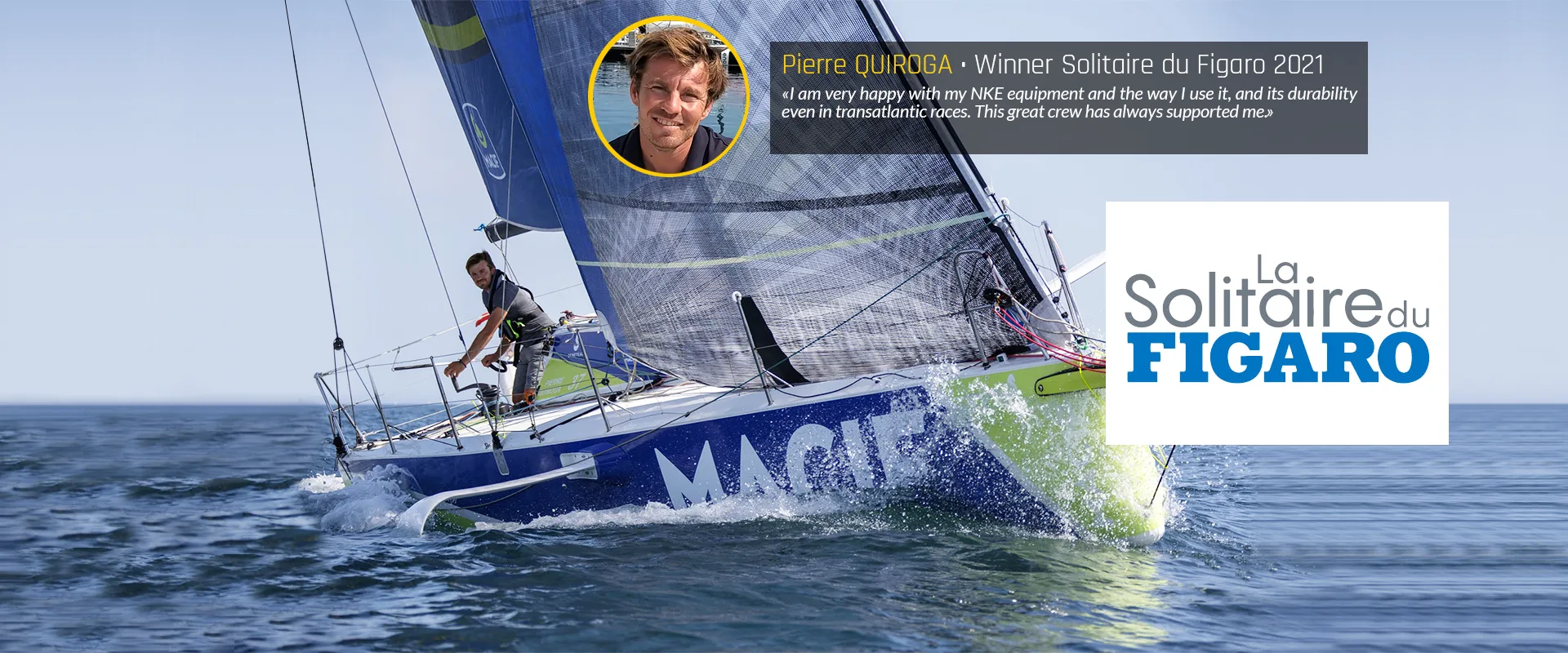 SOLITAIRE DU FIGARO 2021

AWARDS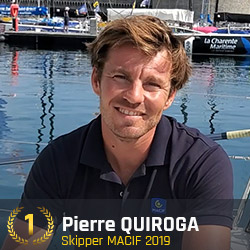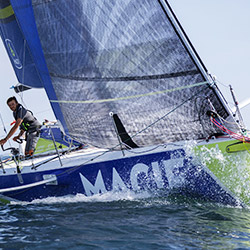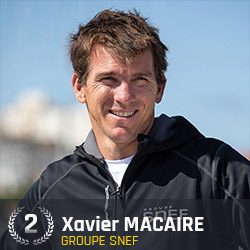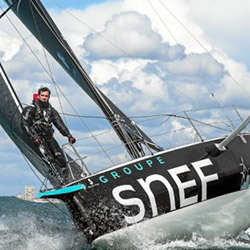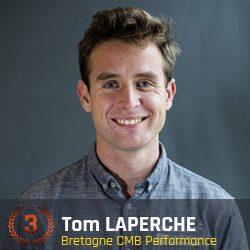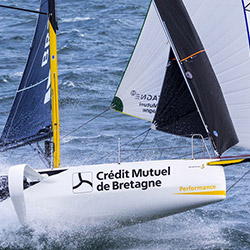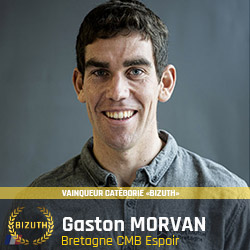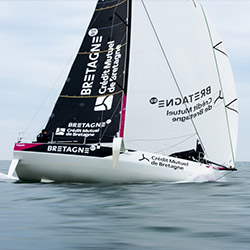 Discover in video the interviews and opinions of famous skippers on their use of nke products!