Thanks to our cruising offer designed around the pilot for the best of comfort and safety, you will benefit from a real pleasure of cruising in any weather. Comfort, safety and simplicity are our watchwords to guarantee you the best of sailing.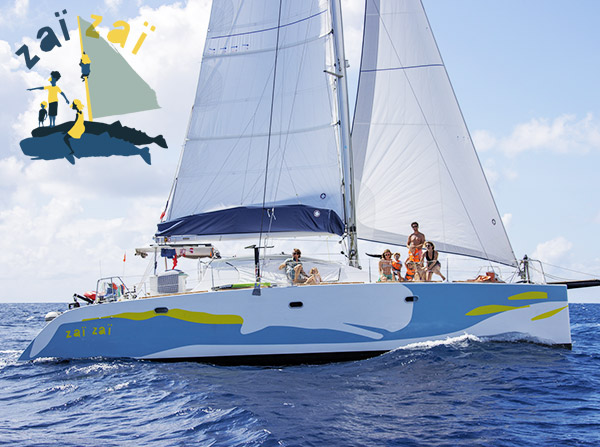 "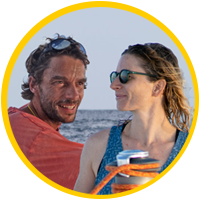 We expected our NKE installation to be easy to use and reliable. Since the beginning of the project, these two objectives have been largely met. In the 5 months of the project, we have travelled 6000 miles, without any problems. The settings are intuitive and easy. Gwénolé has a lot of pleasure using this equipment, which he knows well from his mini and figaro projects. Our expectation for the trip was to be able to repair anywhere in the world, which is possible thanks to the international network of NKE dealers.
"
— Anne-Laure, January 2022, The Grenadines
in close collaboration with the
shipyards
nke relies on strong collaboration with many shipyards in France and abroad in order to offer you a complete offer for your future cruising projects!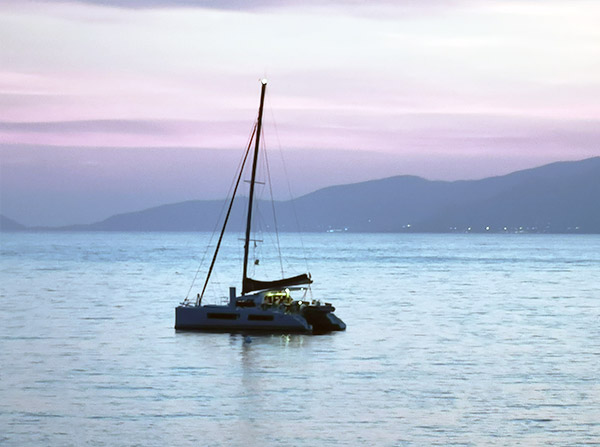 "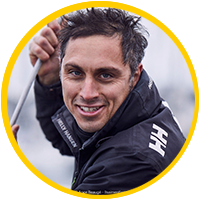 I was looking for safety and reliability to travel around the world with my family without worrying about the boat's handling. With my racing experience, I naturally chose NKE. With a configuration adapted to ocean cruising, I can sail for a long time and serenely. She is a crew member who knows how to steer in all circumstances!
"
— Cédric Faron, February 2022, Between the Canaries and Cape Verde