IMOCA CLASS
nke accompanies you around the world
For simplified and efficient navigation, we offer a package consisting of a carbowind, a HF GPS, Multigraphic displays as well as the GyroPilot 3 and a remote control and its radio receiver in order to control the pilot at a distance. In addition, we offer a wind sensor, our Processor X, which acquires measurements at 25 Hz and, in combination with the 3D Sensor, decodes the wind from the boat's accelerations.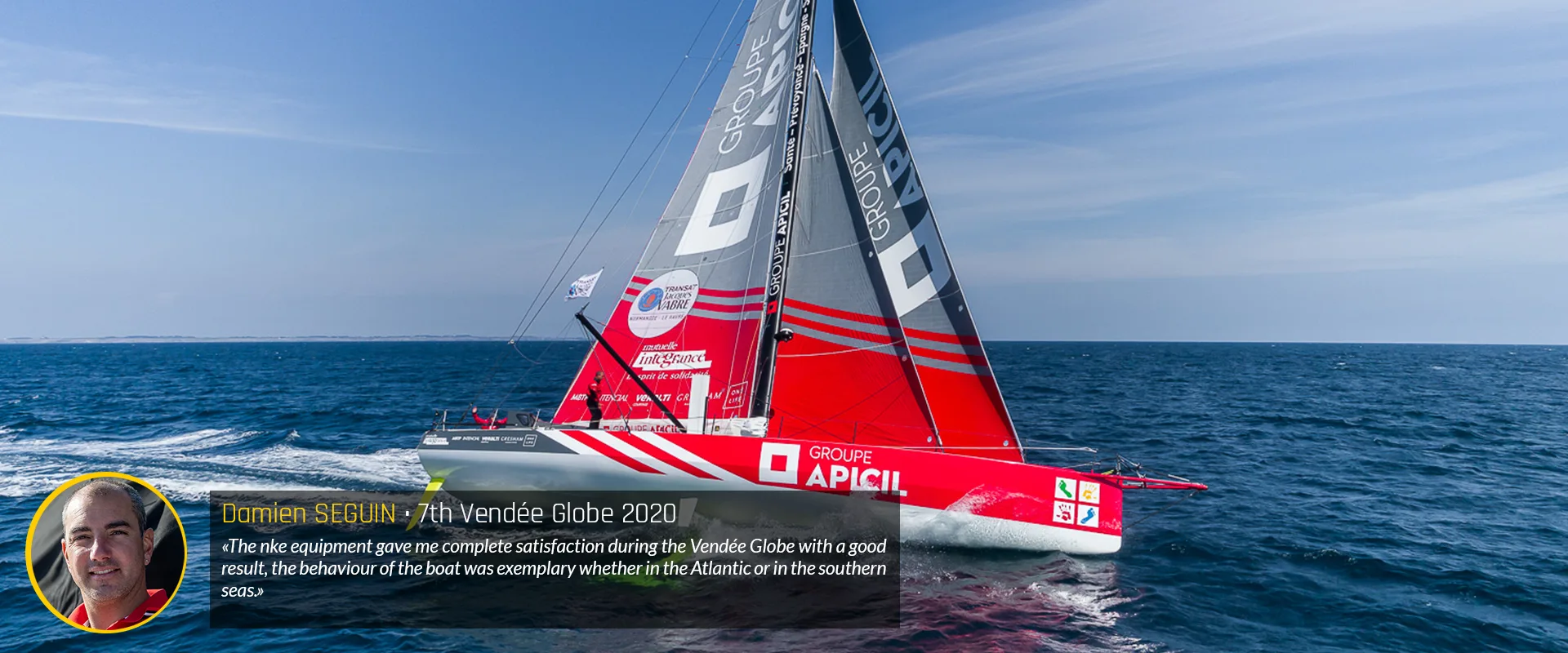 AWARDS OF BOATS EQUIPPED WITH
NKE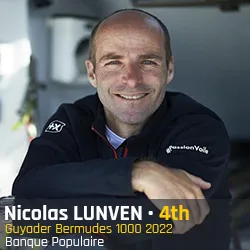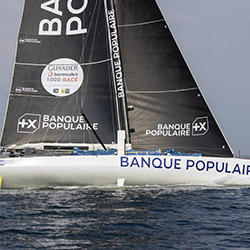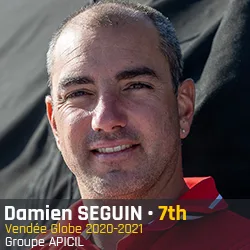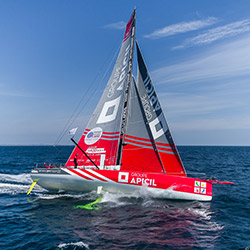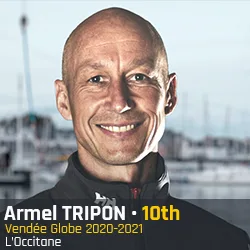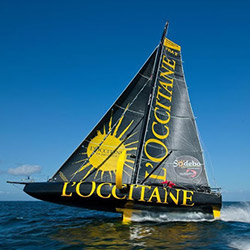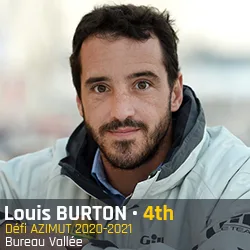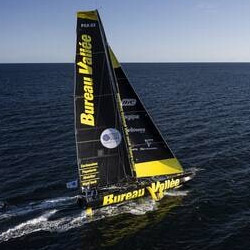 Discover in video the interviews and opinions of famous skippers on their use of nke products!