THE COMPANY NKE MARINE ELECTRONICS
Industrial supplier of marine instruments
for over 40 years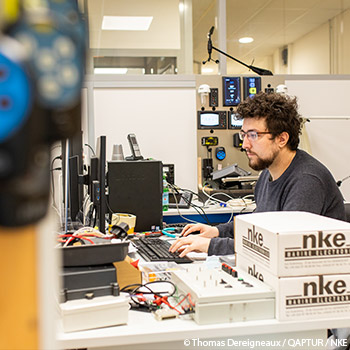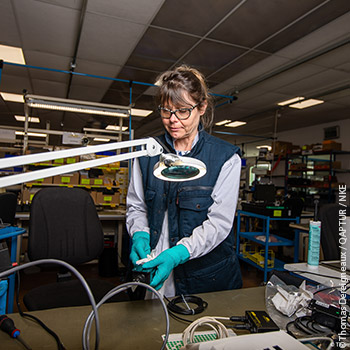 Manufacturing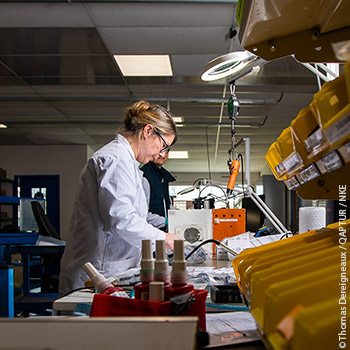 Manufacturing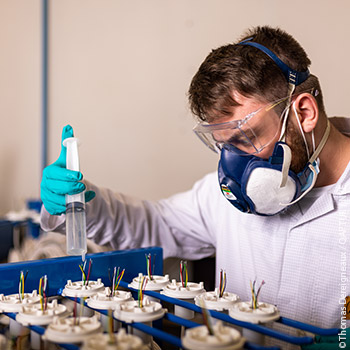 Manufacturing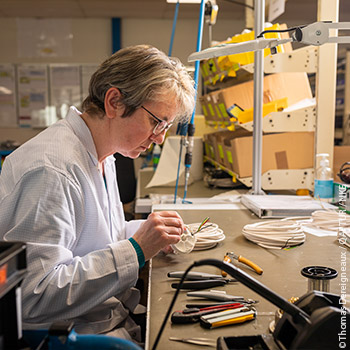 Manufacturing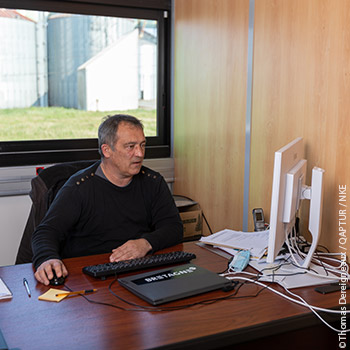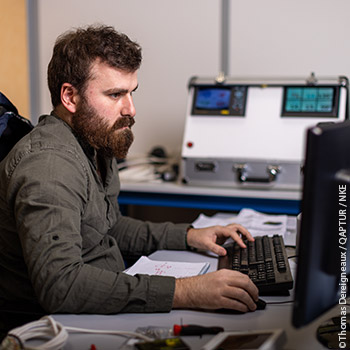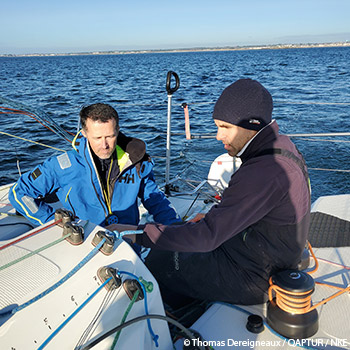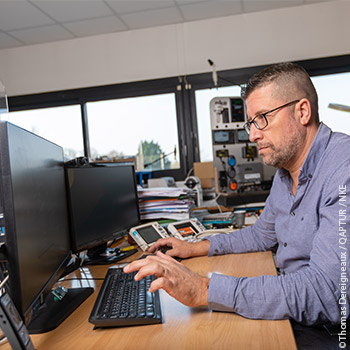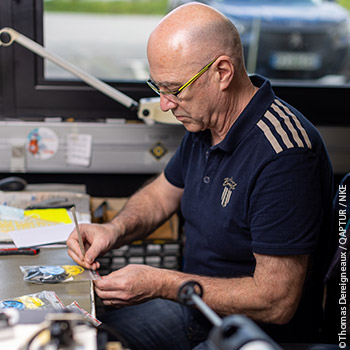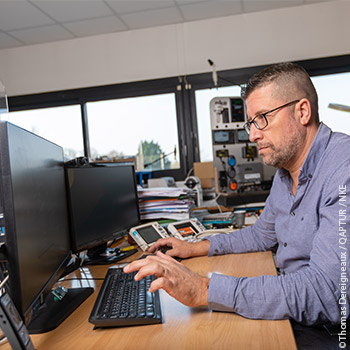 Recherche et Développement
Recherche et Développement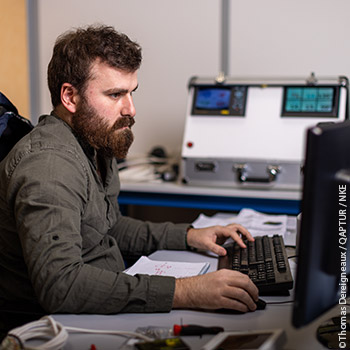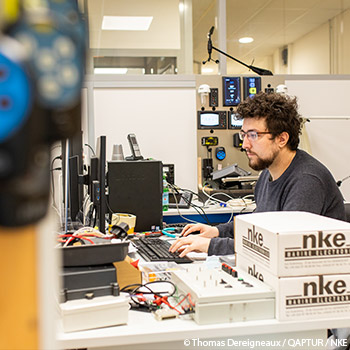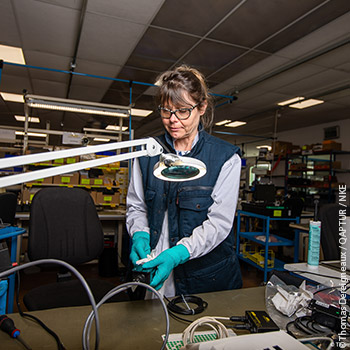 Manufacturing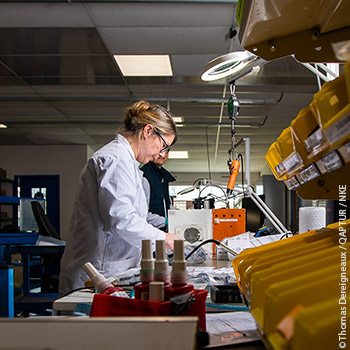 Manufacturing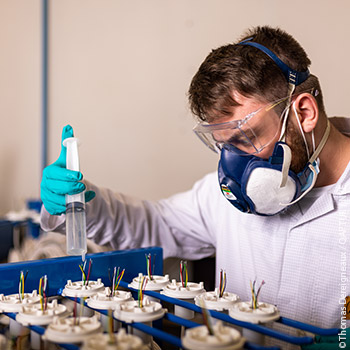 Manufacturing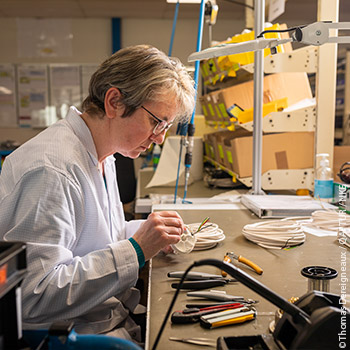 Manufacturing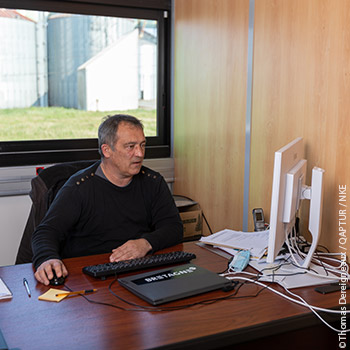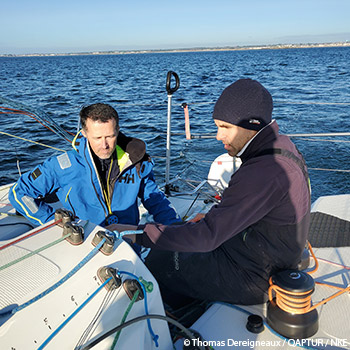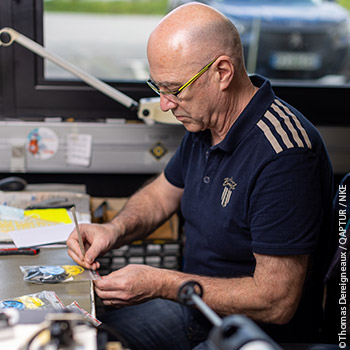 Born from the creativity of Noël Kerebel in 1984, the company nke has never stopped innovating in the field of navigation aids to meet the needs of all sailing enthusiasts. Research & Development, design, tests and qualifications, manufacturing, marketing, after-sales service…
Whatever your programme, whether racing or cruising, solo or crewed, wemaster the entire industrial chain to meet all your requirements and needs with state-of-the-art instruments.
Performance, reliability, ease of use and safety remain our main objectives.

One Group, Two Companies
nke Group brings together a team of more than 60 employees who work every day to support causes that are dear to the group, such as the fight against climate change or high-tech innovation to help navigation.
The company is located in Hennebont, in the Morbihan region of Brittany. It is therefore located near the coast and ports to be as close as possible to its customers. The group has a strong international presence, with customers and users in more than 30 countries around the world.
nke Group thus benefits from a strong reputation both nationally and internationally, by being the reference in the monitoring of water quality and in the accompaniment of navigators!
nke Instrumentation 
The aims of nke Instrumentation is designing, manufacturing and selling instruments for the measurement and the monitoring of oceans and fresh waters.
The top one priority of nke Instrumentation is to be involved in the understanding of the blue lung of the planet by developing smart high-tech products.
The fields of applications are rivers, lakes, estuaries, oceans and deep sea.