Projects supported by nke
"
The objective of the Docs Océans adventure is to go to French Polynesia. Polynesia is made up of 118 islands where access to health care in certain parts of the territory is a real public health issue. The association's aim is to bring medical care to these regions via an efficient and ecological means to reach the different archipelagos: two catamarans.
In September 2021, the Docs Oceans boats began their journey as accompanying boats for the Mini Transat and then sailed to Polynesia. The stopover in the West Indies allowed them to make their association known and work in local hospitals.
"
— Cédric FARON, Le Petit Prince, Docs Océans Project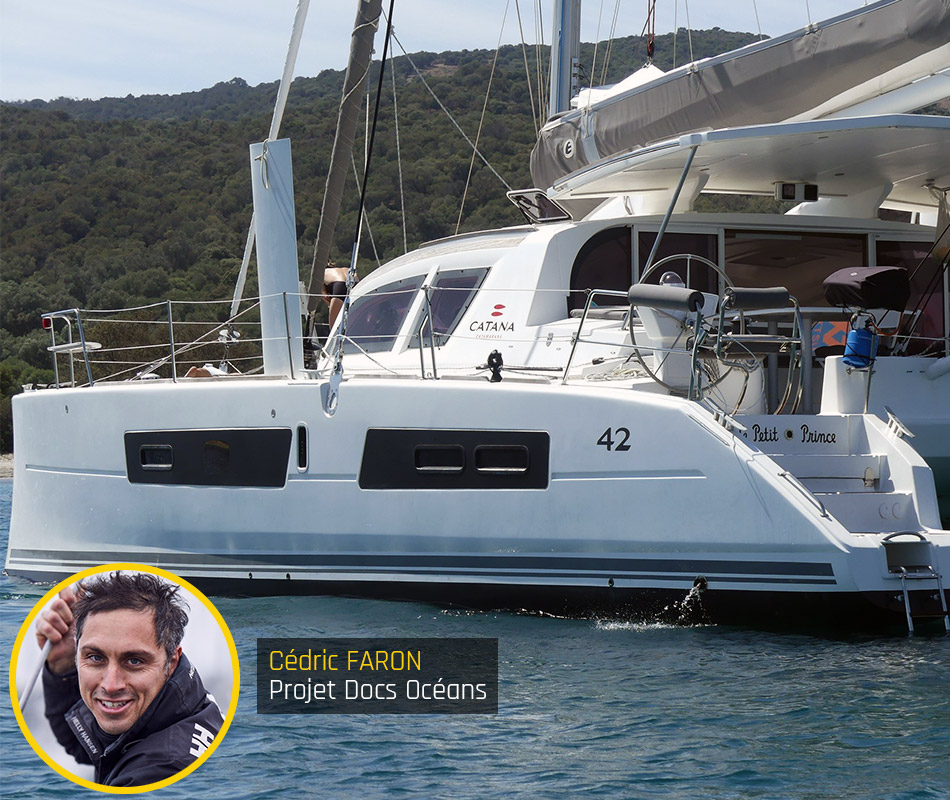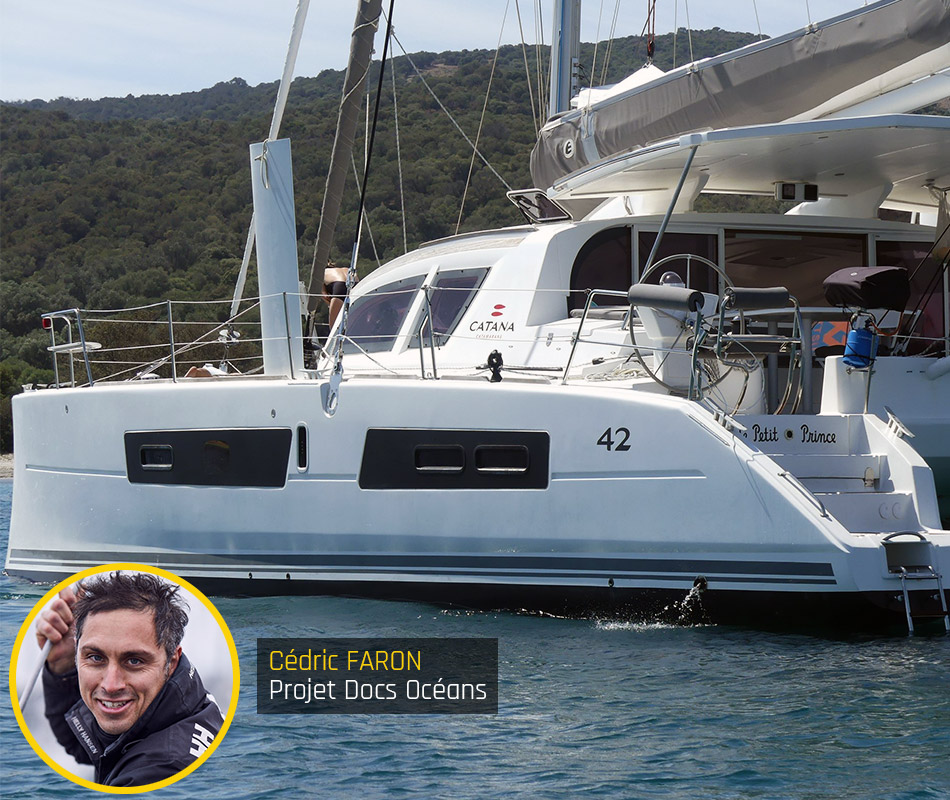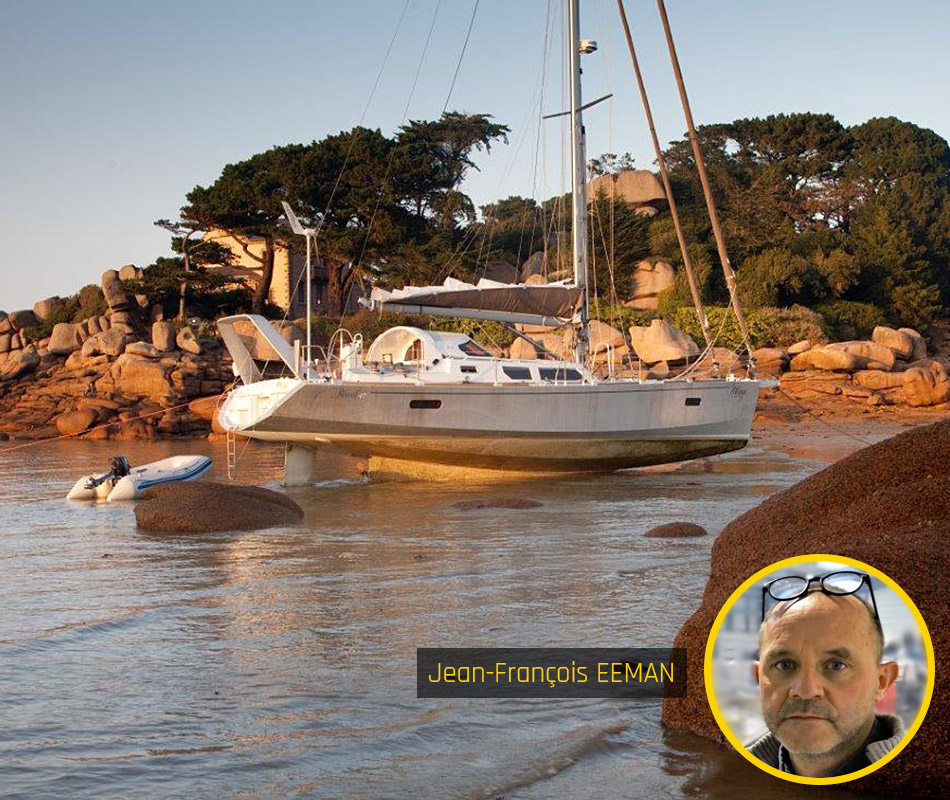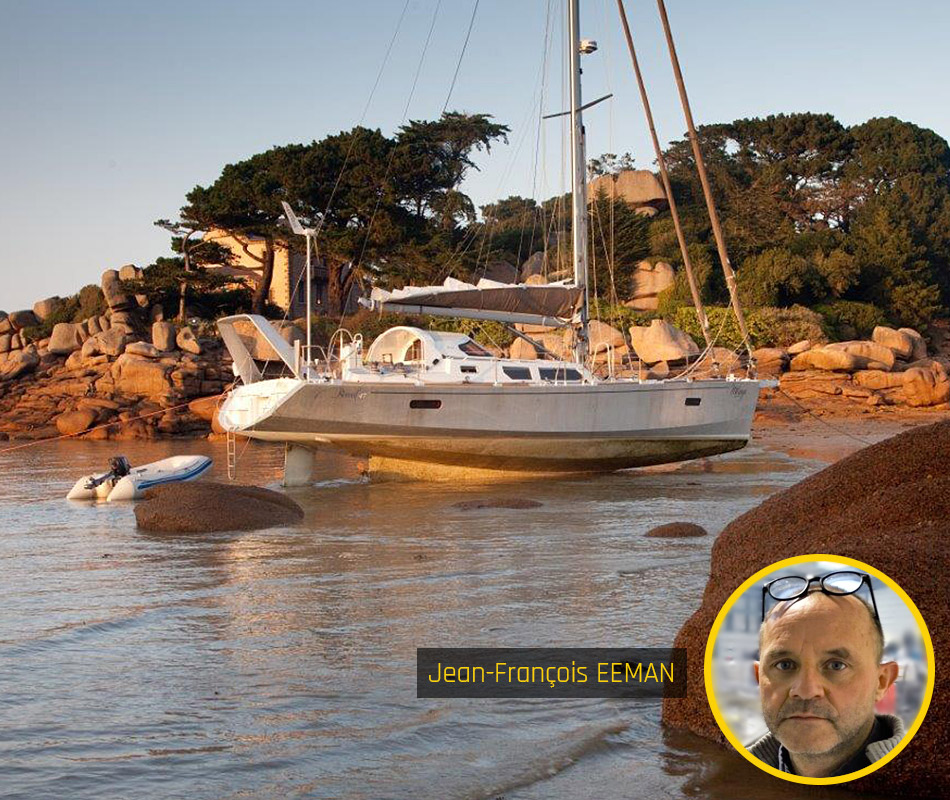 "
"Milonga" is our second Boreal equipped with a NKE power plant. The first one took us to Antarctica as a family without any "pilot" problems. This time we are on a journey that should take us to Alaska via Panama. At the end of May 2022, we are in Curaçao waiting for a weather window to cross to Colombia. Then will come the San Blas... Each piece of equipment on board "Milonga" is carefully chosen for its proven efficiency and reliability... Our pilot is the crew member who is most called upon. It is essential to know that we can always count on him...
Because we can never say "never", it is important for us to know that NKE has a fast, efficient and competent technical and after-sales service...
"
— J-F EEMAN
"
Camille Carrée is a professional skipper and founder of Voile in Portugal. It is a family business based in the Algarve in the south of Portugal with its sailboat the Rebelle. They offer sailing training courses. The objective is to train to sail on a sailboat to give the necessary autonomy to travel alone or with others on a boat in complete safety.
The different stays offered by Voile in Portugal are real small cruises designed to be a perfect mix between sailing school and tourist holidays. With destinations such as the Spanish coast, Morocco or Madeira, these sailing courses are designed to be real moments of adventure and relaxation.
"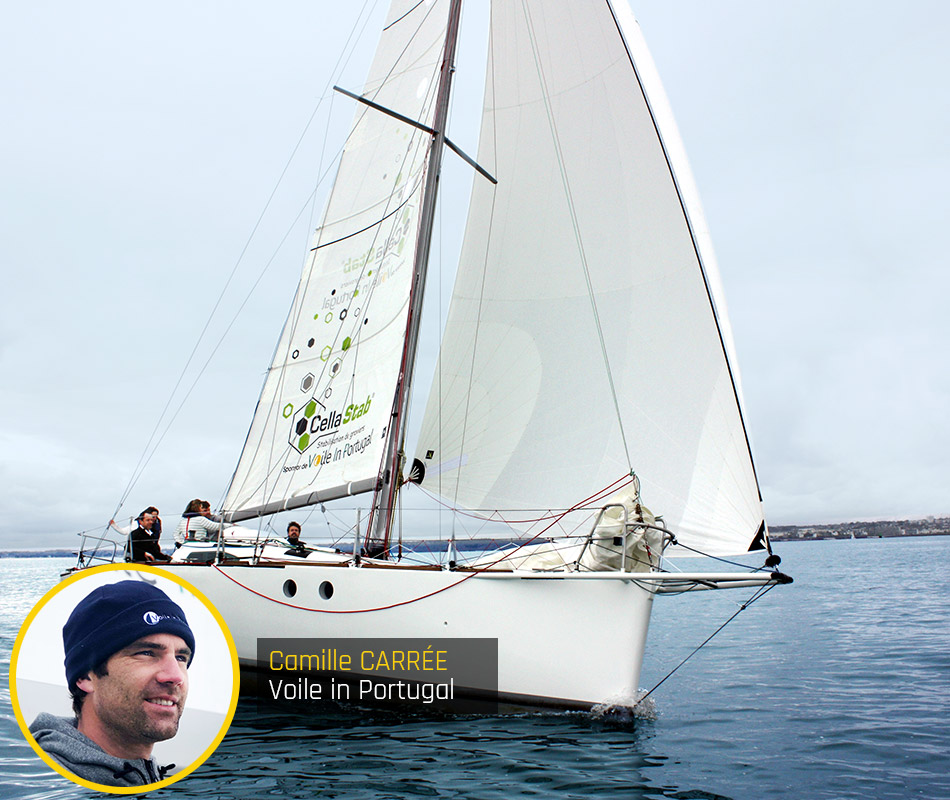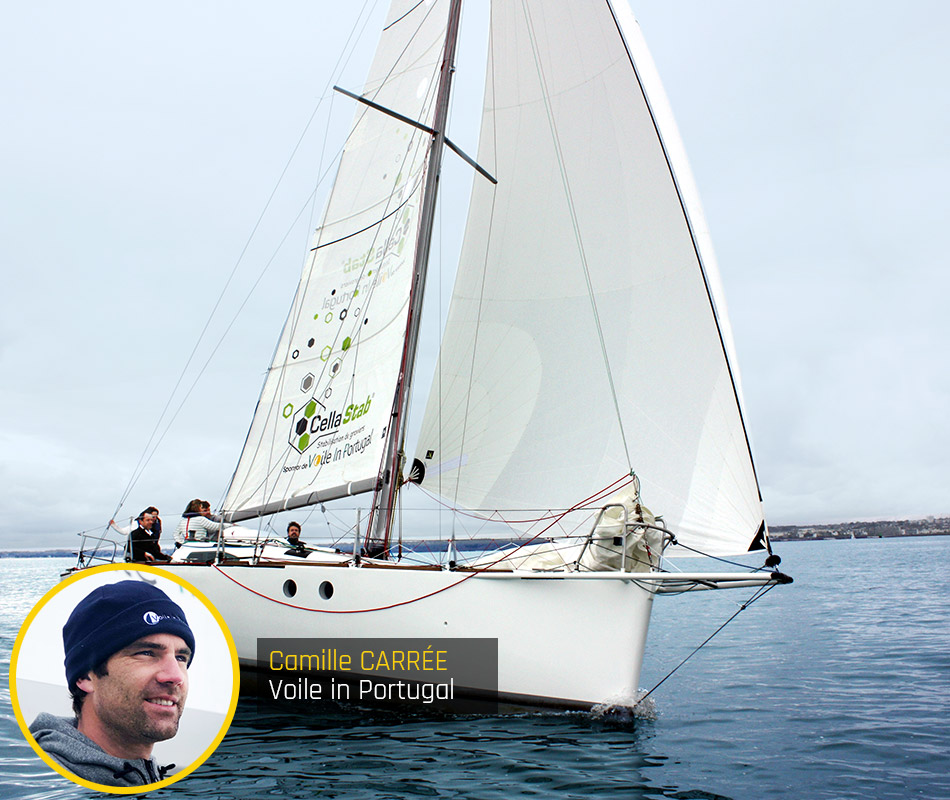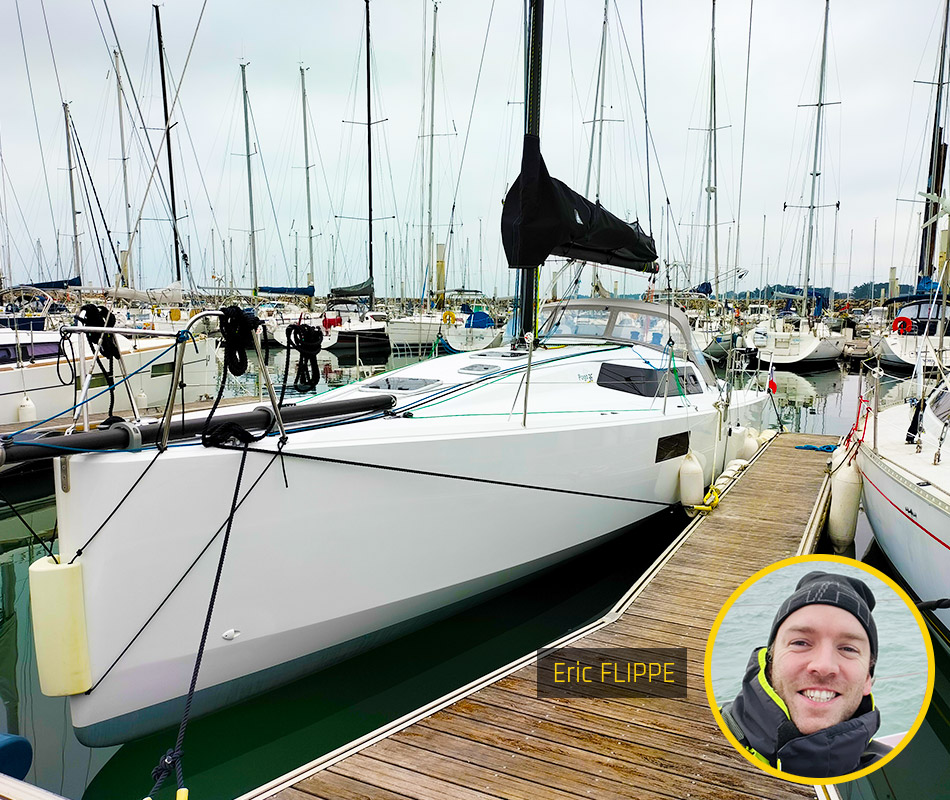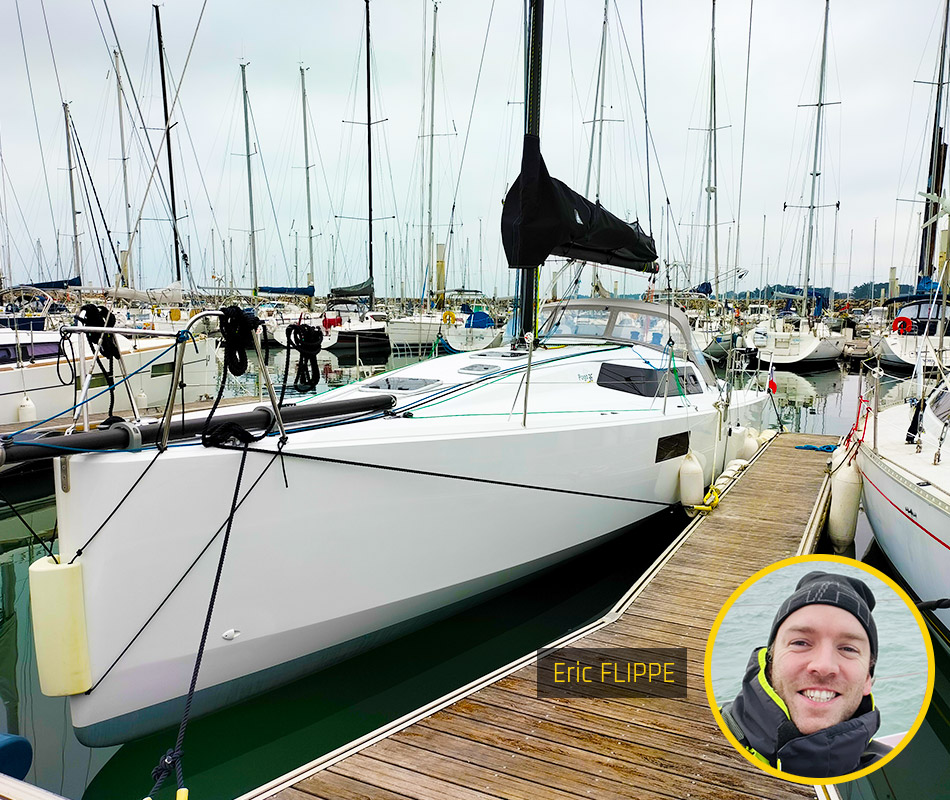 "
The plan is to leave Piriac-sur-Mer in September 2022 and sail down to Cape Verde with a stopover in Madeira and the Canary Islands. Then we will leave at the end of November for the French West Indies. We will spend the end of year celebrations there. We will leave the West Indies for Panama in mid-January 2023 to pass through the Panama Canal and into the Pacific. From there we will cross the Pacific Ocean to join my daughter in Australia after a stopover in French Polynesia. We will then return via the Indian Ocean, Cape of Good Hope, South Atlantic and finally arrive in Piriac around September 2024. These are just plans as much will depend on the weather and the health of the boat.
"
— Eric FLIPPE