Around the cans
nke is fully dedicated to racers
Our regatta pack includes an HR wind sensor, a 9X compass and an Ultrasonic speed sensor. These high-resolution sensors give you accurate and responsive data. You will be able to access all this data via the associated Multidisplay and PAD displays.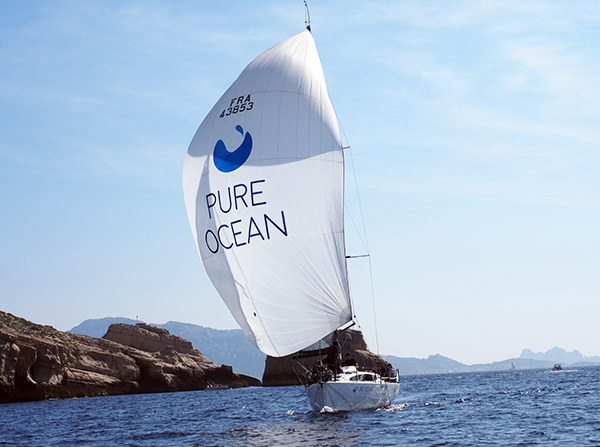 "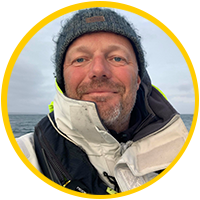 As a user of NKE solutions on my various racing boats, the devices and solutions offered are complete and an asset for the inshore and offshore regattas in which I regularly participate. Moreover, the communication and collaboration with the offices is excellent for the development and testing of new firmware, integrating the improvements suggested by the racers, it is appreciable.
"
— Ludovic Gérard, Participant Cap Martinique 2022
"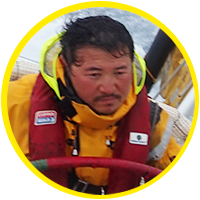 My name is Han KIM and am a passionate Korean sailor. I am the youngest circumnavigator in Korea, as of yet. I have been using an NKE system on our 2 L30 One Design boats here in Korea. Our system is comprised of MFD, Wifi, Autopilot, AIS, wind sensor & Tridata sensors. I have participated in several regattas including the 2021 Korea Cup where we were the smallest boat to contend yet came in 1st of the ORC-B class; as well as pleasure cruises around the Korean Peninsula and archipelago. Our Solpi Sailing Team are very pleased with the system as it is sensitive and provides a diverse range of data we can use to play with and analyze. 
"
— Han Kim, Participant Korea Cup 2021