Reliability in innovation
Innovation – Precision – Reliability – Safety
Simple. Our entire development approach is based on simplicity and safety to give you peace of mind when you are at sea. We work on simplicity of use and interaction with instruments, especially with our autopilot.
Efficient. Our priority is to make our instruments reliable so that they are perfectly suited to your needs.
Service. The entire nke team is at your service to meet your needs: technical advice, questions, diagnostics. We deliver all the necessary instruments all over the world.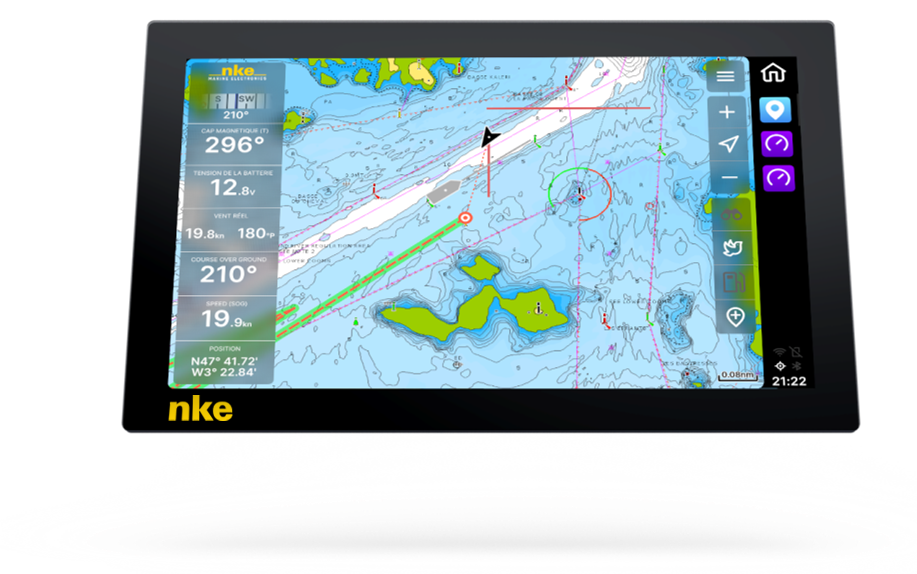 Nav XP, our easy-to-use chartplotter
A simple and efficient user interface just letting you fully enjoy your navigation. Using the same principles as the interfaces you use every day (smartphone, tablet, etc…) this new chartplotter NavXP is intuitive and updates are made automatically via a network connection so you can focus on what's essential:
Navigation
Safety
Connectivity
Entertainment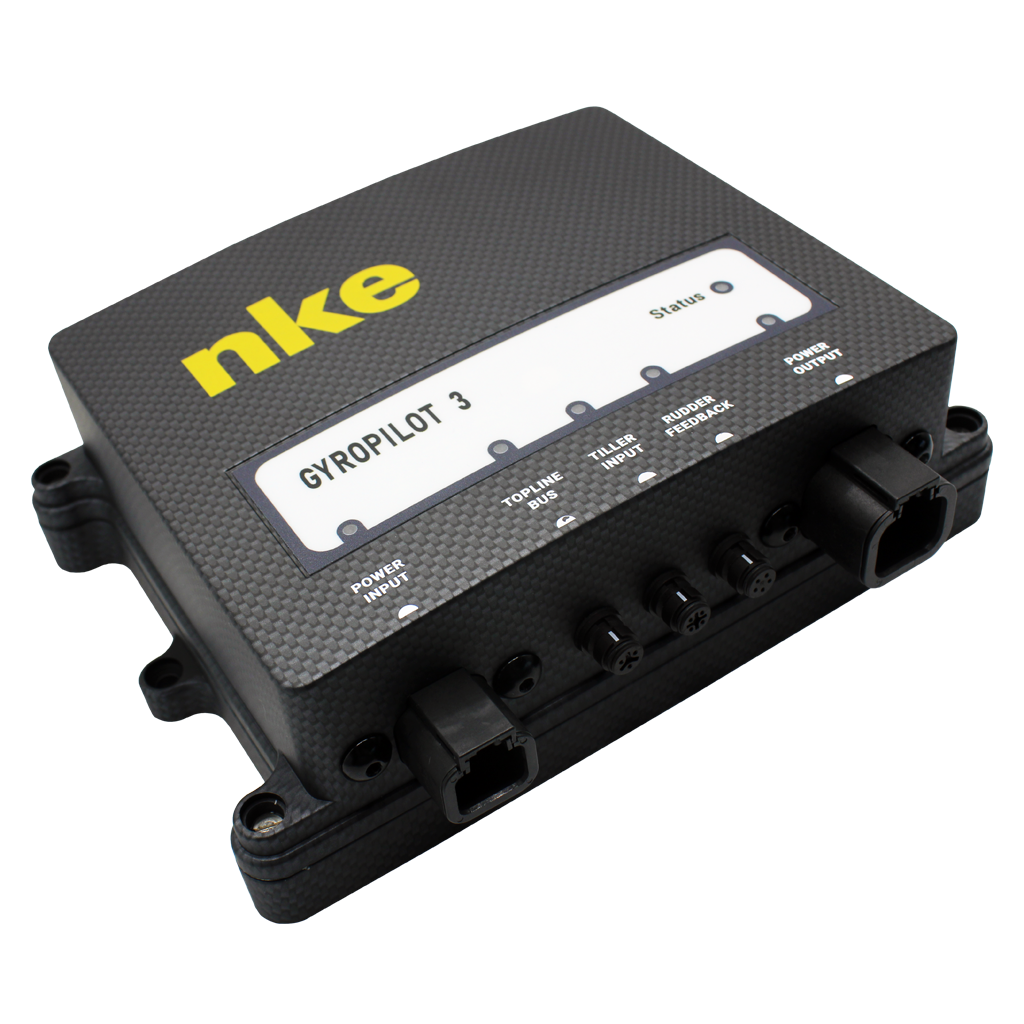 New generation of autopilot
The new GyroPilot 3 computer is the culmination of 30 years of experience in sailing boat steering. With high-frequency processing of the algorithm developed by our engineers, it does better than many human helmsmen. The new GyroPilot 3 computer allows any user to steer with unparalleled quality. The autopilot has the classic main modes:
true wind
apparent wind
compass
helm
GPS
polar chart
"SUPER" modes: gust and list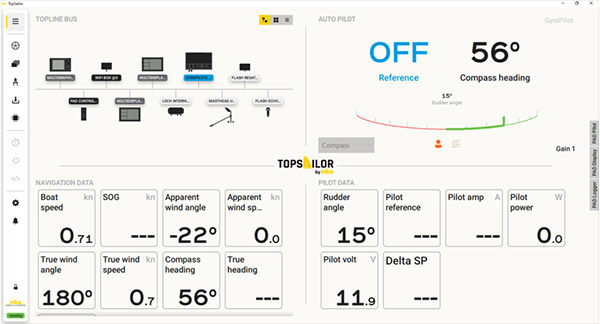 TopSailor navigation software
TopSailor is a navigation software. It only works with an nke installation. TopSailor is connected to the bus via a nke box in USB and consists of different modules:
Visualisation of your installation
Configuration of your autopilot
Recording of your data pages
Diagnosis of your instruments
Recording of data flows
Our range of instruments
Multifunction displays – Autopilot – Sensors – Interfaces – Processor – nke Bus
For over 35 years, nke has been developing innovative instruments and technologies dedicated to navigation. Whatever your type of navigation, regatta or cruise, solo or with a crew, nke products are designed to meet all levels of requirements and needs.
Displays. Accurate and instantaneous data – easy to use.
Autopilot. A world reference in cruising and ocean racing, the nke autopilot guarantees you a pleasure of navigation and a recognised performance.
The processor. Wind calculator integrating real wind tables, performance polars and noise reduction.
The sensors. Nke has developed a wide range of specific sensors to meet all needs.
The interfaces. The interfaces allow our system to communicate with the outside world.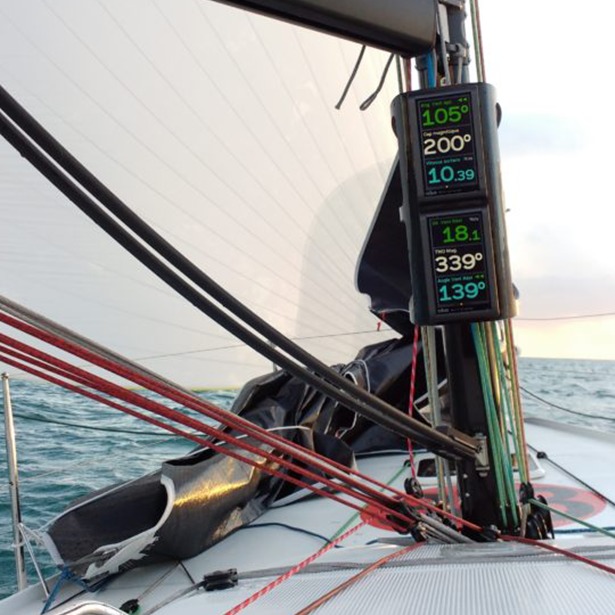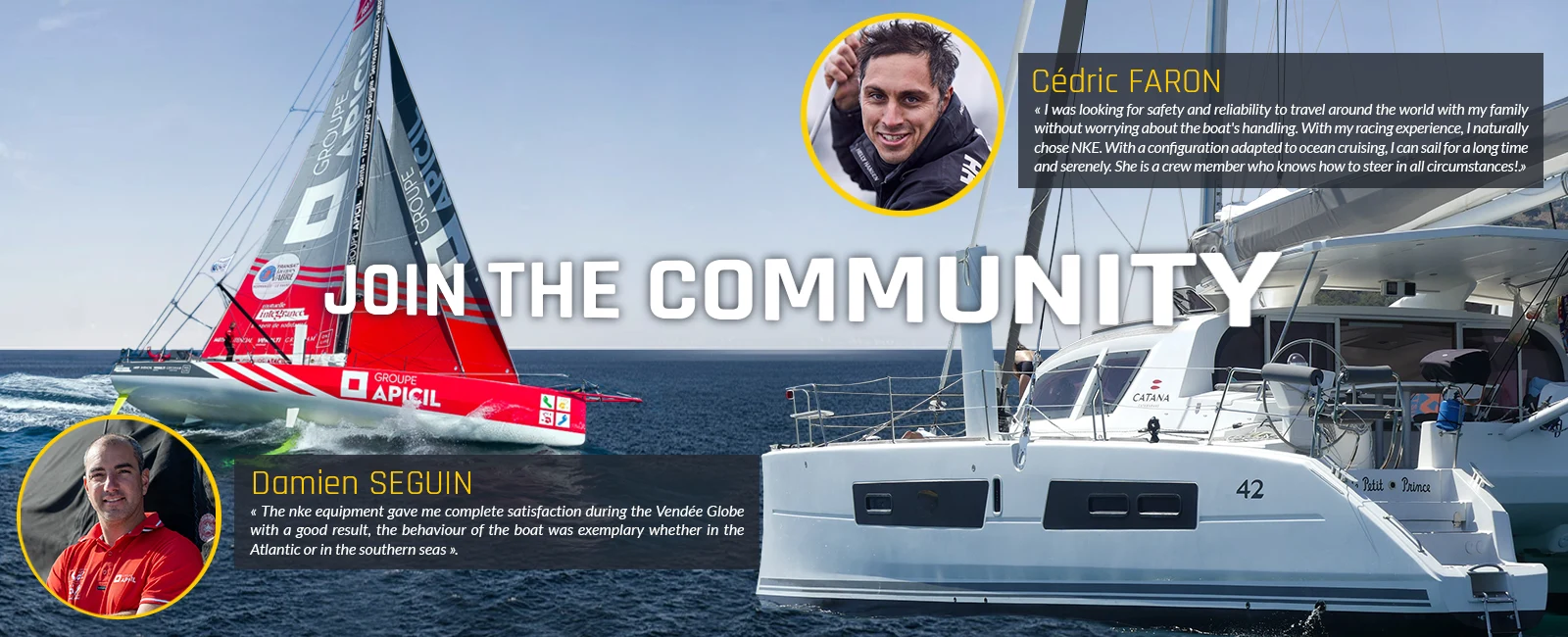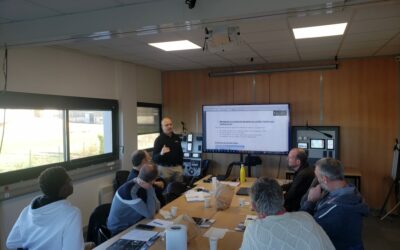 Installer training, an obvious choice at nke Marine Electronics 🏢 On our premises, in Hennebont (56), yesterday was dedicated to training...