Around the cans

nke instruments are designed to answer all your needs at every level..
Performance, accuracy and simple, intuitive operation are always kept in mind by our development team to achieve the best information and performance.
nke is the best choice you can make to give your boat a smart, advanced and upgradable system.
The most prestigious victories of the season have proved our pedigree. A big thank you to all who participated in this success.
The range comprises jumbo displays, multifunction displays and remote controls particularly useful while racing.
Top sailors choose nke because our instrument systems are made with the most advanced technologies available. They know that our innovative R and D team is quick to determine how new technologies can bring performance benefits to our products. Once assessed as beneficial they are tested and incorporated keeping nke instruments out in front
WiFi interface for iPhone/iPad: The WiFi protocol is used to broadcast all data available on the bus in NMEA format to iPads, iPhones or PCs.
The nke Display app is the perfect option to use your iPhone or iPad as a great help to decision making: one page dedicated to wind shifts and course trend, a true wind direction history graph and an environment history graph.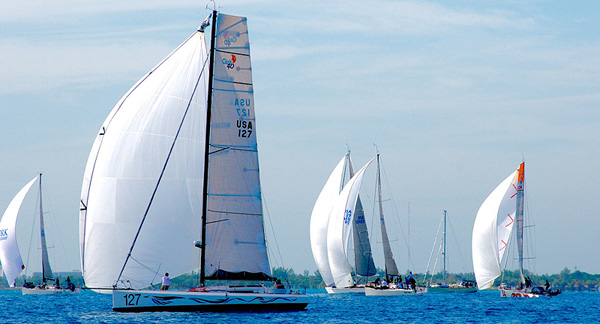 Instruments